Build your own road to success
The path to life was never handed out to some of us and even if it were, sometimes along the path we are faced with challenging obstacles that knock us down. Delpha failed to give up, so she stood up, fought, pushed forward until she could exit the life of poverty she was born into as the second to the youngest child of twenty-three children in the inner city of Spanish Town, Jamaica.
Get an insight on how she overcame and rose above her challenges of low self-esteem, poverty, and racism. She finds understanding about where she came from when a God-sent teacher came to help her learn to read at the age of twelve. Her passion for reading influenced her to attend a university toward the first step of her nursing career. Prepare to be inspired as Delpha Clarke shares her compassionate, emotional, and sometimes humorous journey from Jamaica to the United States of America.
Hear from people who have gained from Delpha's guidance and the sharing of her experience.
"This is a page turner. If you are the kind to get inspiration from the success and journey from squalor to grace, then this book is for you. Delpha, I am moved by the life you have manifested for yourself.."
"A must read for anyone going through it right now! An inspirational tale, thanks for sharing Delpha!!"
"... This book is proof that your past doesn't define you and that the possibilities are endless when you are committed to working hard and shaping your own future. Bravo."
"Great read of tenacity and faith. It really highlights the strength of believe in oneself and the power of God. It's a must read for motivation."
"I love the energy with which the book was written. As a physician I know the pace of care in the ED and I felt I was there with her as she described the day to day activity there . I was also impressed with her wisdom , passion , and character and her commitment to be the best nurse..."
"I do recommend that everyone should read this book is was so interesting and an eye opener for men having multiple children with different women while also understanding the jamaican culture."
"Inspiring read. I'm a few chapters in and I can't wait to read the rest!"
"This new breakout author brings heart & soul to what it is like to be an emergency room nurse in a different country other than where she grew up in poverty. The insights into her humanity are heartwarming, funny, sad, loving, and loyal--fueled with ambition to learn and find her way to an abundant life. I could not put it down. I highly recommend this book."
Sign up for Delpha Clarke Enterprises LLC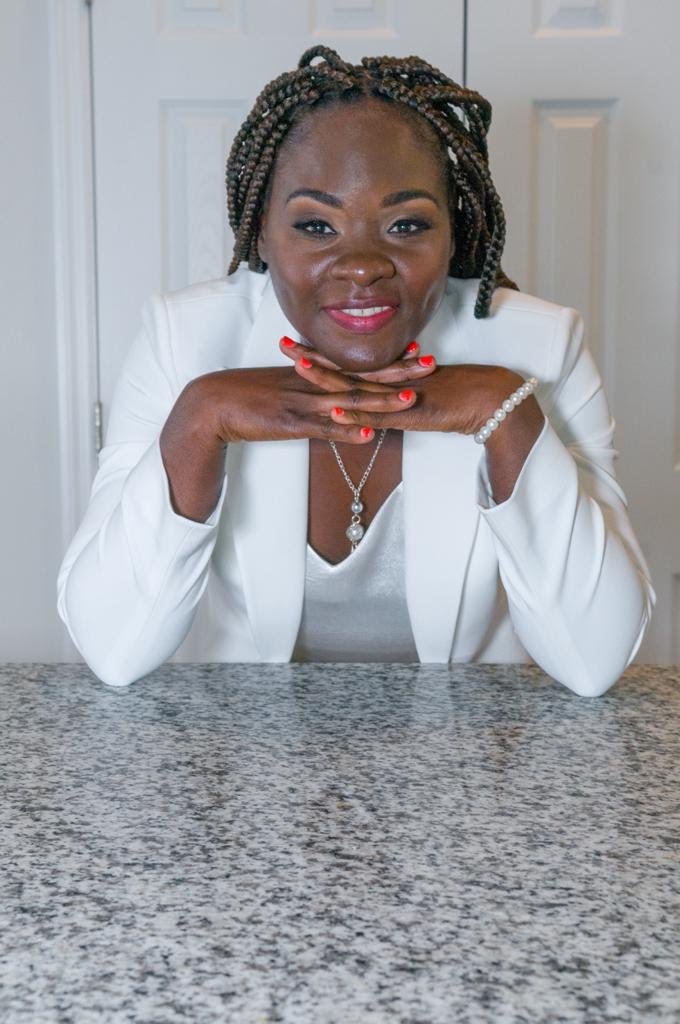 It Is on You to Own You. Delpha has been a Registered Nurse for almost two decades. It is her passion to teach and serve those whom she comes in contact with. Her passion for healthcare workers' well-being takes on a holistic approach that fuels her to live, eat, and exercise, and she shares her knowledge on stage.
Her focus is not only on her pursuit of personal excellence, but she shows how as leaders in healthcare, these lifestyle habits can impact and improve patient care and development.
Skills you build using Our Service
Gain and build the skillset needed to be successful in your healthcare career!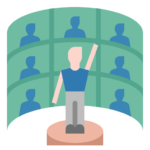 Speaking Engagement
Learn critical speaking skills to capture your audience.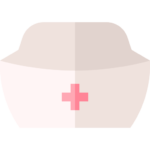 Nurse Well-Being
Essential learning for preserving your health and drive during growth in your career.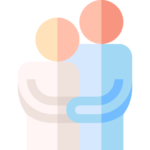 Health/Diet Program
Short to multi-month program outlining guidance and tutorials for diet, exercise, and general health.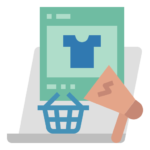 Nurse Coaching
Professional coaching for building your career, and developing your daily effectiveness.
Learn from a Professional
Delpha shares her story on stage about growing up in Jamaica, fighting through several adversities, to where she is now a Registered Nurse working in America. She speaks about recruiting and retaining immigrant nurses to equip the healthcare industry with nurses who provide outstanding service to the healthcare system.
Seek to build your nursing career today!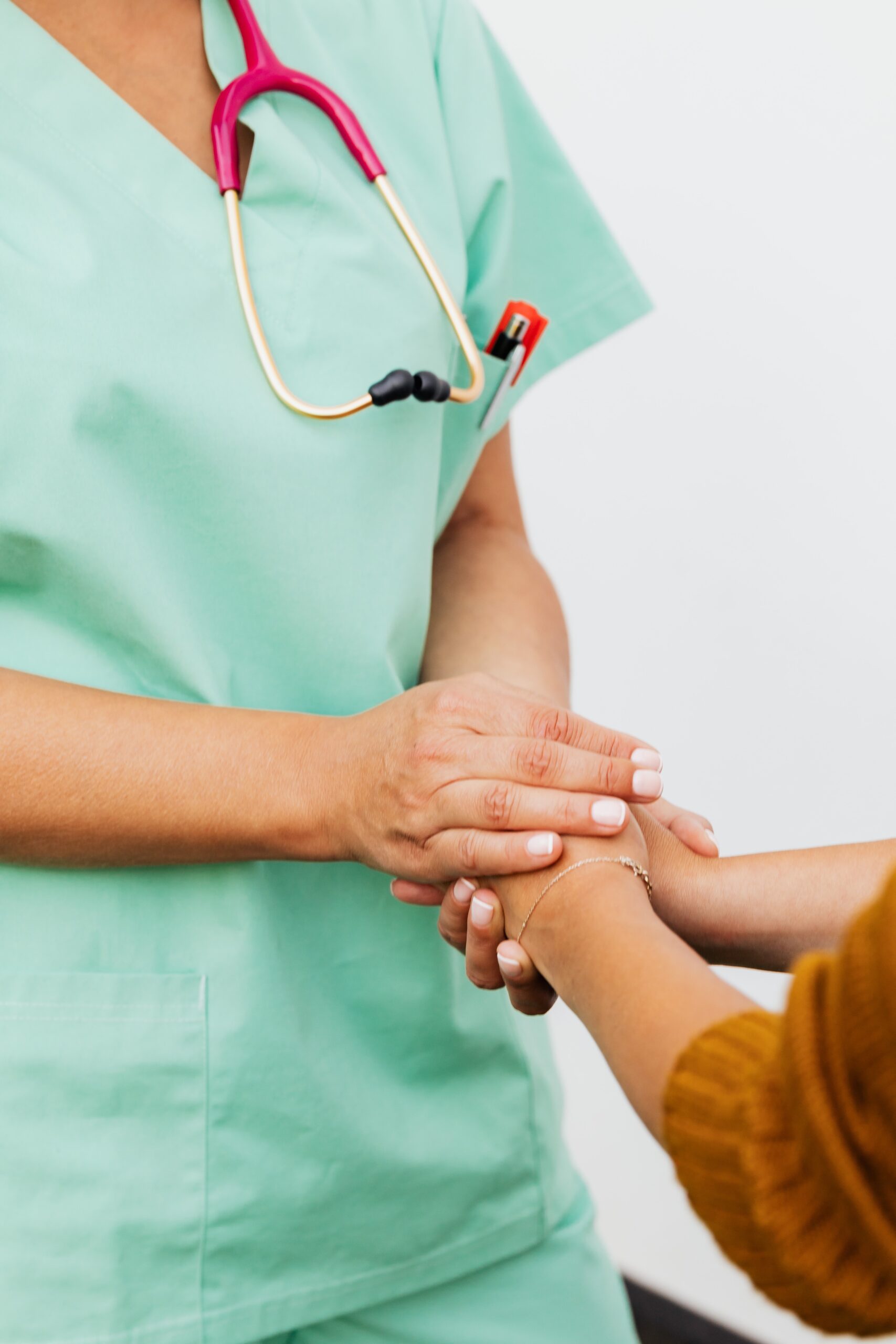 Meet with a Personable Expert
Delpha Clarke will get you started!
Leveraging her own experiences, Delpha guides her clients to fulfill their greatest potential as caretakers of the healthcare industry.
Sit down with a down-to-earth professional who'll help you build the skills to grow strong, and the motivation to continue to pursue your endeavors in life.
So you're thinking of carving your path into the world of healthcare and nursing? Book with Delpha Clark Enterprises to hone your curiosity and refine your skillset for the long-term.
Reasons you should work with us include:
Wish to reach us?
Feel free to enter in your information below, and we'll get back to your as soon as possible!